2020 newest design wireless charger and data transfer pad
Wireless Charging & DataTransmission Pad
2020 hot selling wireless Charger Power Bank 8000mah Powerbank Quick Charger disk wireless with wireless data transmission
10000mAh wireless charge power bank 5w Output wireless data transmission PAD
Wholesale Fast Charging Mobile Power bank Fantasy Wireless Charger and wireless data transmission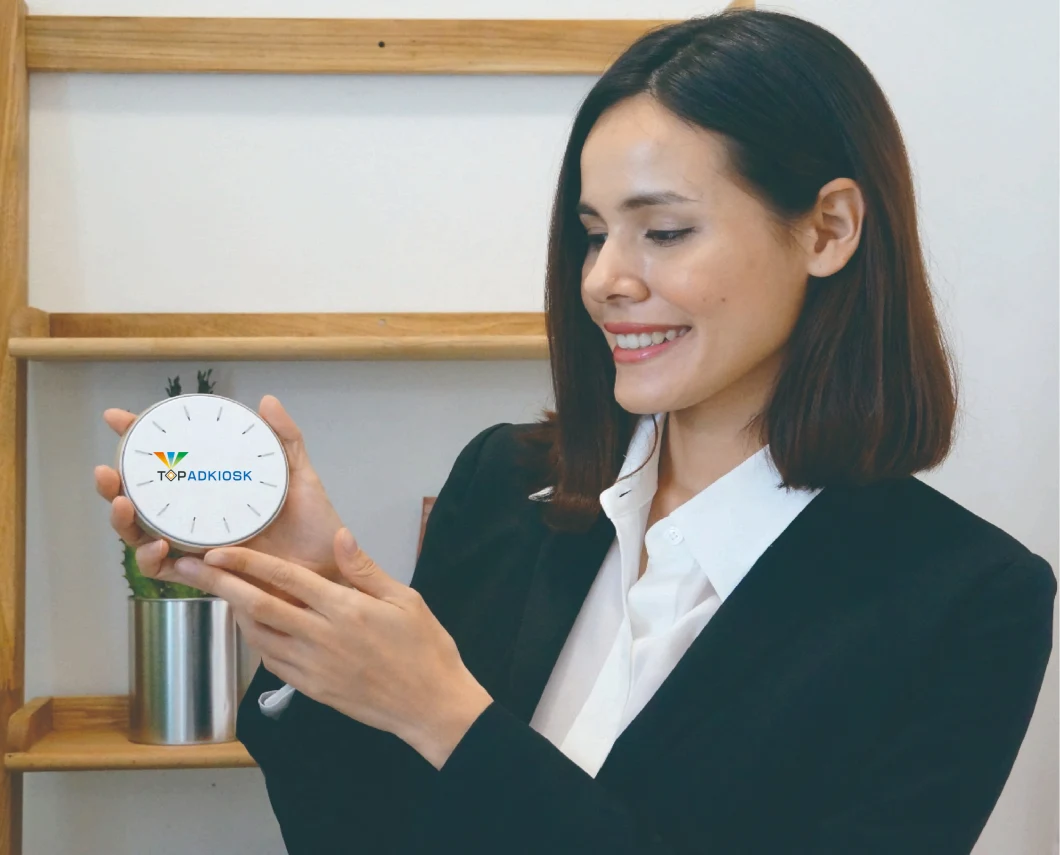 Preface of wireless transfer charging panel
Our original research and development intention was to discover
and resolve the most common consumer problems:
The first problem is that smart phones are becoming more and
more powerful, just like a small portable computer that stores a lot
of important information, especially photos or videos, and if you
record a few minutes with 4K quality, it's file size are GBs large,
yet phone storage is limited, uploading to the cloud incurs costs
and sacrifices the quality of uploaded photos.
Problem 2: As for the cross-platform wireless connections,
especially between iPhone and Windows PC - it has not always had
an easy-to-use connection method that's convenient for users to
transfer files. The general solution usually requires the user to log
in to the account or scan QR code, or user intervention methods
such as entering a password, to achieve connection between
devices.
Problem 3: Transfer files between mobile phones and computers. At
present, various solutions that need to connect to the Internet, such
as Messenger, Skype, Line, WeChat, Whatsapp, GoogleVoice and
more, all have upload limitations. Warning messages pop up as
shown in the screenshot below, restricting users.
Problem 4: While iPhones do transfers multiple or large files, if the
screen goes dark and enters sleep mode, the app stops working,
and the file transfer is incomplete. Even the AirDrop experience is
problematic, if the file is too large, it gets stuck on the conversion
screen and cannot continue.
The core competitiveness lies in not only providing cost-effective
hardware, but also creating new software functions on products

Product highlights Mobile app adjusts the LED color of wireless charging panel Wireless charging automatically starts wireless backup to PC Two way file transfer experience like apple airdrop on Windows 10 PC Share mobile website and connect to PC large screen to watch Copy the text on the PC and paste it on any app of the mobile phone
Product specification and size Input current and voltage: DC5V / 2a, 9V / 1.67a, 12V / 1.25A, output: 15W, 10W, 7.5W, 5W fast charging Charging frequency: 110-205 kHz charging distance: 4-8mm Product size: 100 * 10 mm Package size: 108 * 150 * 18mm Net weight: 105g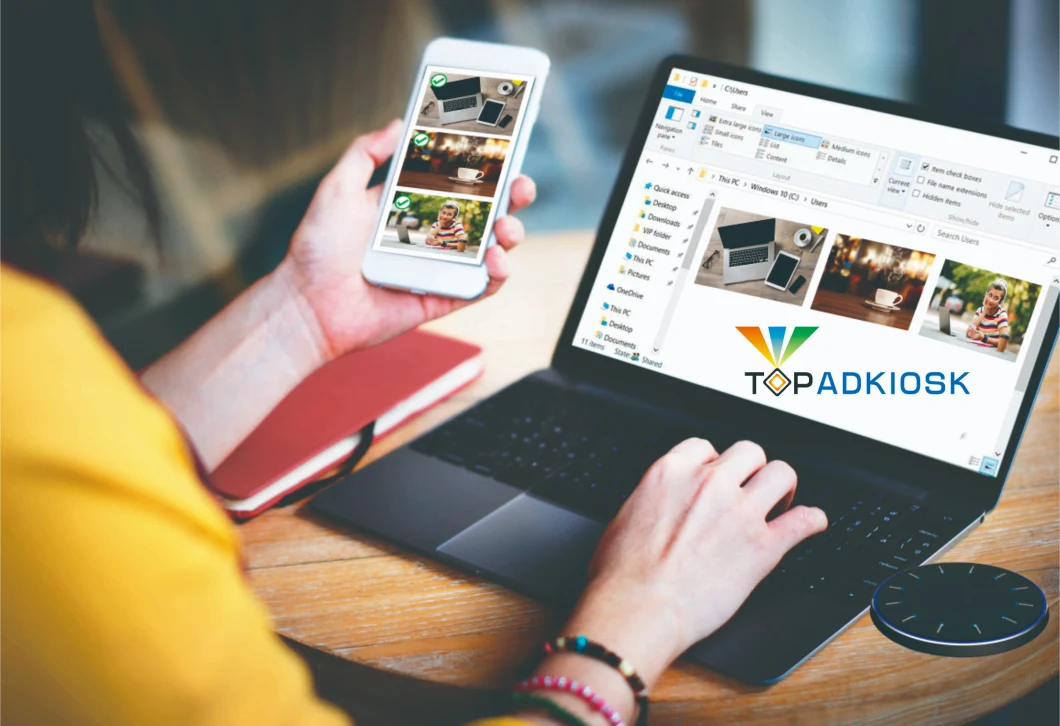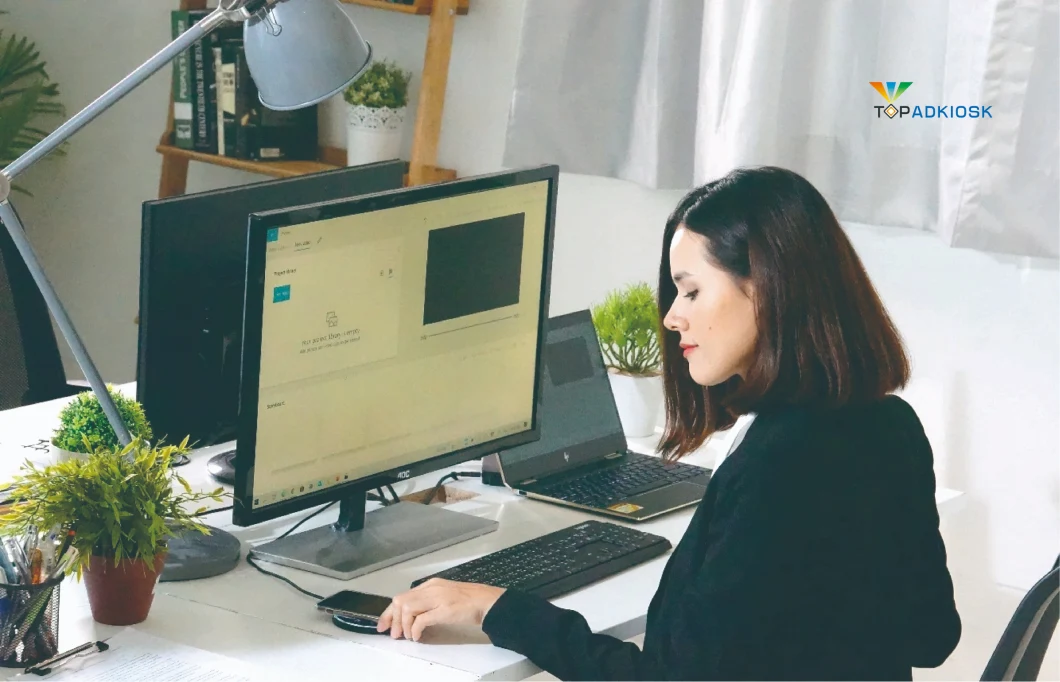 The design and development team built the wireless data transfer disk into a circular design with a diameter of only 100 mm and a thickness of 10mm. The classic black and white colors are more suitable for home and business style.
It's not just the wireless charger Wireless transmission charging pad
, let you completely get rid of the shackles of wire. In addition to wireless charging, it also allows wireless transmission of files between mobile phones and computers. When you want to transfer photos or videos to your computer, you don't need to use the transmission line any more, and you don't need to use the cloud service to directly transfer two-way between your mobile phone and PC. is not only a sharp tool to improve your productivity, but also a convenient and intuitive backup plan for your cherished photos and videos.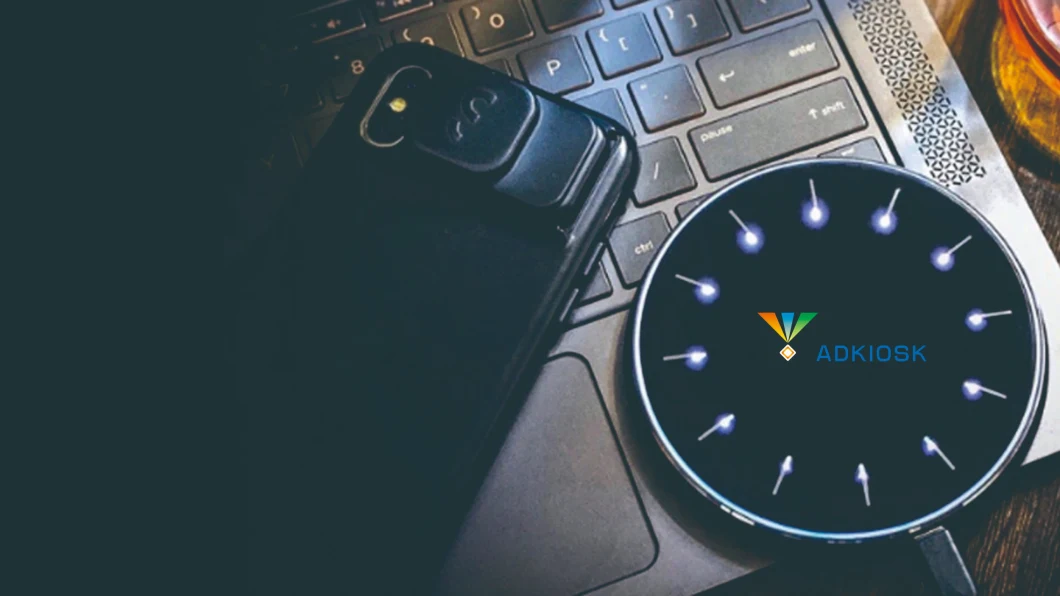 Backup without Unlocking Phone. Wireless & Secure Bidirectional Data Transfer between Phone and Computer without Internet Required.
Machined in a Beautiful Anodized Body. We present our Pad - the bi directional secure wireless data bridge between your smartphone and computer, and wireless Qi charging that triggers incremental backup! Backing qico is a winning choice.
Our wireless transfer charging pad is the best solution to the problems above. Allowing you to wirelessly charge your mobile phone while enabling two-way wireless transmission between your mobile phone and your PC, without the need for direct transmission over the Internet or intranet, ensuring data security without privacy concerns. When you are ready to resume work, the photos and videos from your phone will be available for use on your PC - getting the best of both devices by combining the high-quality lens of your phone with the editing ease and performance of your PC (running powerful CPU of NB). With qico you get the advantage of perfect integration which form a seamless wireless data transmission system between these two devices.